Hubei Provincial Listing Work Guidance Center and Wuhan Local Financial Work Bureau leaders visited the company for investigation
---
On the morning of July 26, 2019, Jin Chang, deputy director of Hubei Provincial Local Financial Supervision and Administration (Provincial Listing Work Guidance Center), and a group of four including Wuhan Local Financial Work Bureau came to KAITE to guide the work. Mr. Zheng Haifa, Chairman and General Manager of the company, Mr. Hu Lianqing, Vice Chairman, Mr. Sun Yong, Director, Mr. Hu Zehua, Secretary of the Board and Deputy General Manager, Mr. Tang Shaogang, Managing Director of the Investment Banking Department of Kyushu Securities, and Mr. Shi Dong, the project leader, warmly received the visit. lead.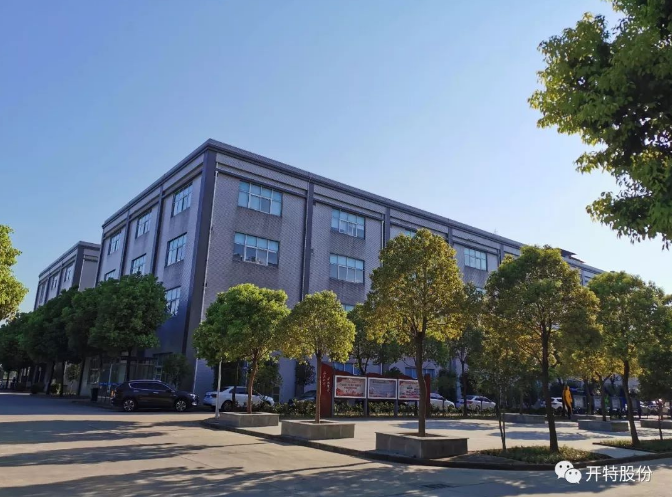 Mr. Zheng Haifa, Chairman of Kaite Co., Ltd., extended a warm welcome to the visit of the research team, and expressed his heartfelt thanks to the leaders of the Guidance Center for their concern and support for the company's listing counseling work! , corporate development trends, corporate R&D investment, listing preparations, etc. Chairman Zheng Haifa led the research team to inspect the production line in detail, gave a detailed explanation of the company's product line and product production status, and listened to the opinions and suggestions of the research team on the spot.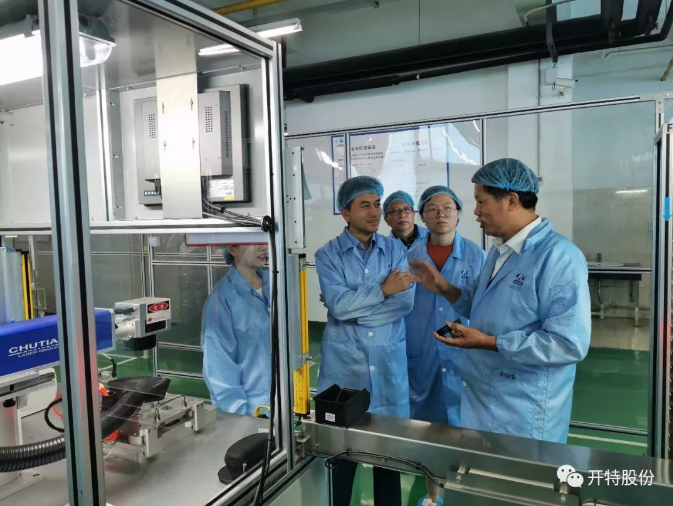 Mr. Tang from Kyushu Securities gave a specific explanation on the business performance, internal control system construction and the work done during the listing counseling period of Kai Te Co., Ltd.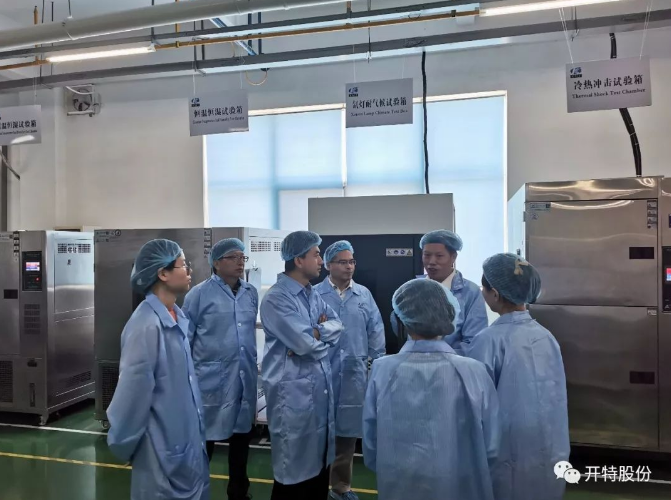 Director Jin Chang carefully listened to the reports of the company and the counseling brokerage, and inquired in detail about the current difficulties of the company and the problems and confusions encountered in the progress of the listing work. Director Jin Chang spoke highly of the company's great efforts in research and development for more than 20 years, the product technical reserves and the company's quality production management and control system, the company's customer groups and the strict approval process in the automotive electronics industry, etc., and proposed the company's listing promotion. He gave targeted opinions and suggestions, and focused on the policy requirements and progress of the Science and Technology Innovation Board. He said that government departments will strengthen the tracking and guidance of Kaite Shares, actively provide high-quality services, and connect with Shanghai Stock Exchange and other institutions to help enterprises smoothly to the capital market.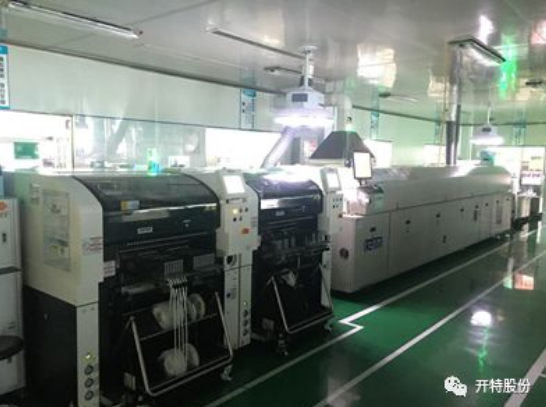 Chairman Zheng Haifa expressed his gratitude to the leaders of Shanghai Center for their concern and support, and said that the company is more confident and determined. Make a greater contribution to the provincial economic construction!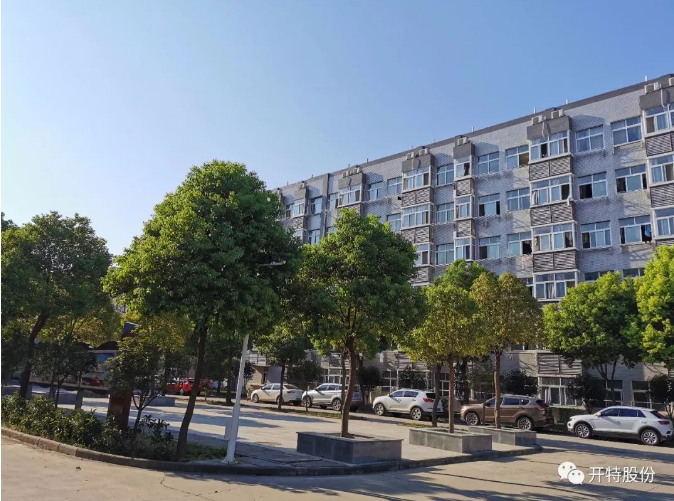 Related news
---