The policy of "Chedu Talents" in Wuhan Development Zone has been realized
---
On August 23, Wuhan Development Zone (Hannan District) held the "Chedu Talents" policy implementation conference. 96 "Chedu Talents" in 2017 were funded. It is estimated that the total amount of project funding will be 42.43 million yuan, and the first batch will be 17.01 million yuan. . Among them, "leading talents in the automotive industry" can receive 1 million yuan in project funding. Wuhan Development Zone formulated the "Wuhan Development Zone (Hannan District) to Promote the Gathering of Talents in the "Car Capital" and its "Implementation Rules", focusing on the next-generation automobile industry, focusing on the "Car Capital", "Robot Capital" and "Intelligent City". The construction of "Home City" will gather strategic emerging industries such as general aviation, new energy, and new materials, and accelerate the introduction and cultivation of industry leading talents.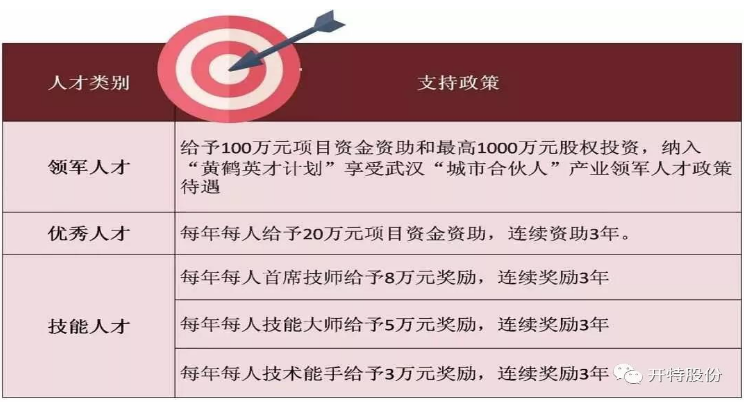 The 96 "Chedu Talents" announced this time come from 37 enterprises in Wuhan Development Zone, including 14 "Chedu Industry Leading Talents", 37 "Chedu Industry Excellent Talents", and 8 "Chedu Youth Talents". And 37 "Chedu Industry Skilled Talents" (including 10 chief technicians, 10 skill masters, and 17 technical experts), who have undergone recommendation application, preliminary qualification review, centralized review, on-site inspection, director's office meeting (government executive meeting) The selection is made in five links, including the review and approval of the meeting.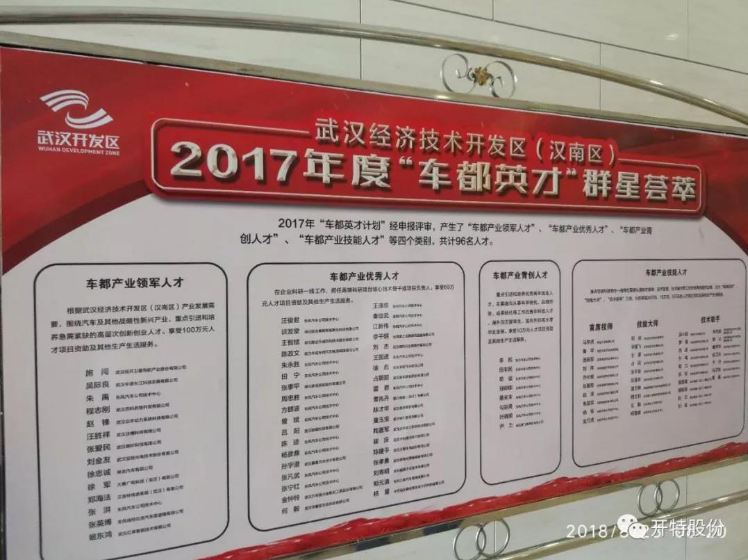 Zheng Haifa, the legal person and executive director of Aishengte Sensing System (Wuhan) Co., Ltd., was selected as the "Leading Talent in the Automobile Industry". Project funding.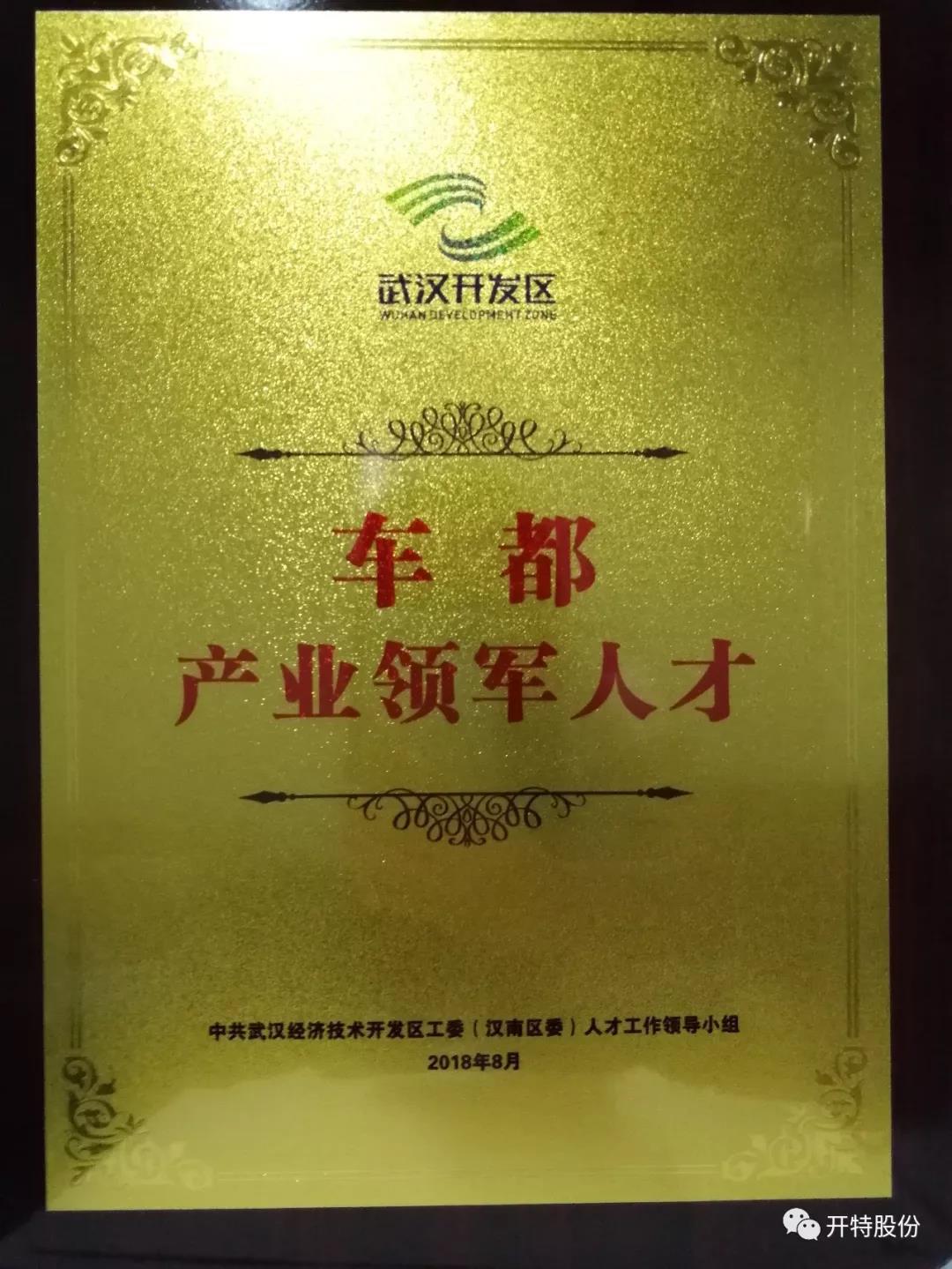 Aishengte Sensing System (Wuhan) Co., Ltd. is a holding subsidiary invested by Hubei Kaite Automotive Electronic and Electrical System Co., Ltd. in February 2015. Its registered address is Xingsi Road, Wuhan Economic Development Zone (Hannan District).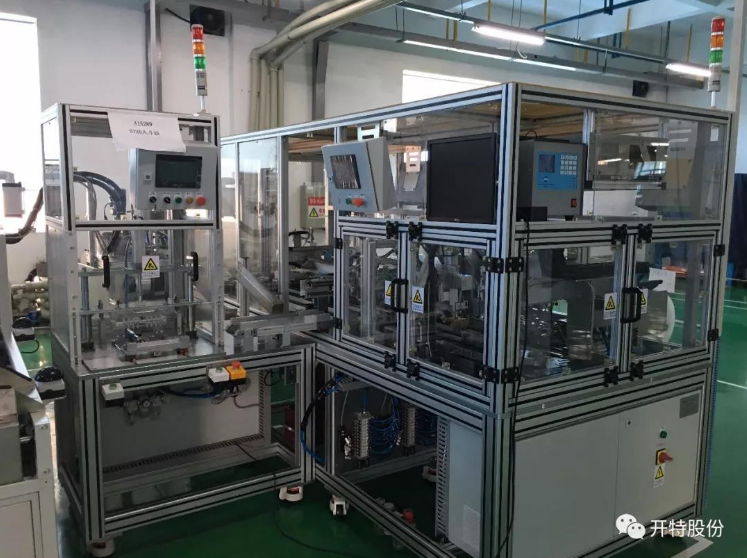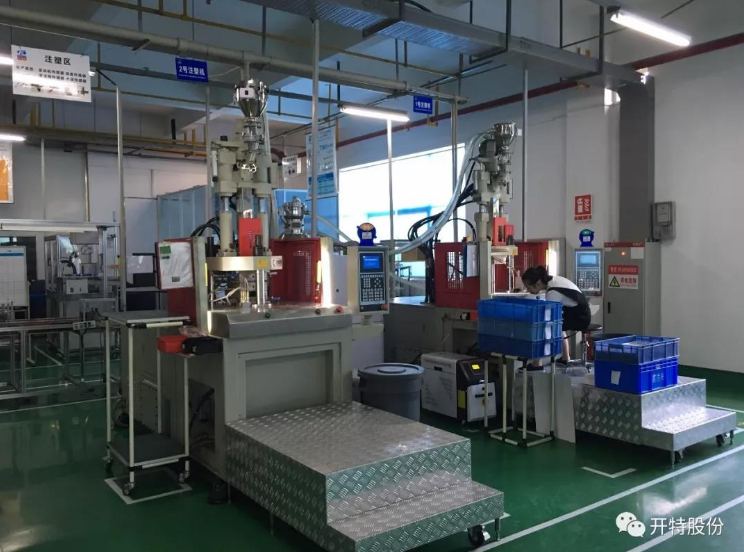 The company is committed to the development of embedded smart magnetoelectric sensors and modules that can be applied to new cars, water temperature sensors, camshaft crankshaft sensors, steering wheel angle sensors, ABS wheel speed sensors, handle inclination sensors, brake pedal sensors, current sensors and other products Bulk supply has begun, and the main customers are Volkswagen, GM-Wuling, Geely Automobile, BYD Automobile, Haima Automobile, Zotye Automobile, Sany Heavy Industry, etc.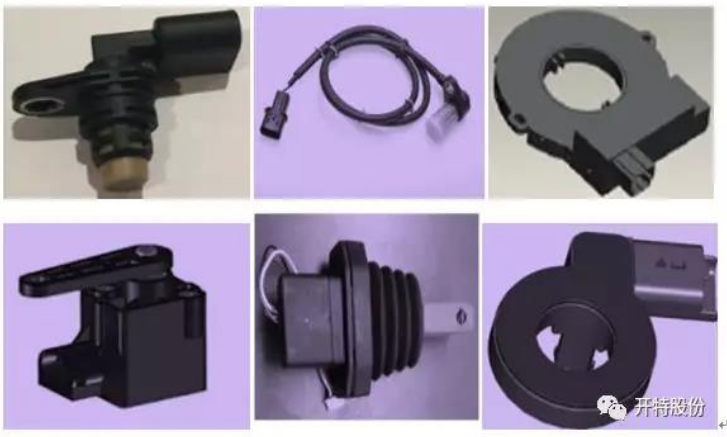 Related news
---